Siobhan Fogarty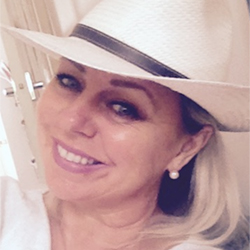 Siobhan performed as a professional actress for over twenty years, which included two years at the Royal Shakespeare Company, productions at the Royal Court and Shakespeare's Globe.
She performed in many Katie Mitchell productions and in three series of the BAFTA winning children's drama Maid Marion and Her Merry Men (Rotten Rose) and has also performed in most British television soaps.
Siobhan left acting to concentrate on writing, directing and producing short films and documentaries. Her first screenplay, Monica Ol'e, was the winner of the Women in Film & Television & Avalon Productions Screen-Writing Award and was made into a feature film. She went on to write numerous episodes of the CBBC animation series Boo and the BAFTA-winning BBC series The Chuckle Brothers.
Siobhan has directed plays nationally and internationally for well-known theatre schools and companies and now works full time as Head of Creative Arts at Sackville school, Hildenborough, Kent. Her plays and schemes of work are regularly published by Educational Publishers.
Lucie Fitchett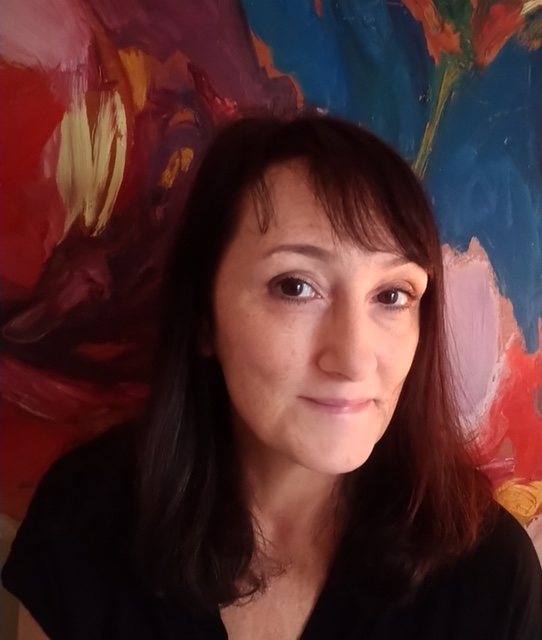 Lucie trained as an Actress at Arts Educational Drama School. She has worked in all areas of the industry as an Actress, Director, Writer and Producer. She co-founded Magnificent Theatre Company, an Arts Council funded company, whose first production at The Young Vic was invited to The Royal Shakespeare Company Visitors season at The Swan, Stratford Upon Avon. She has worked on film with Ken Loach and recorded numerous radio dramas and factual programmes for BBC Radio 4.
She is also a writer and, amongst other projects, is currently involved with Mercury Films in a film adaptation of a play she wrote and produced at The Edinburgh Festival that received 5 star reviews.
Lucie has worked with many young people on audition speeches including for drama school entrance.
She was a Drama Lecturer for 4 years at The Chichester University Conservatoire and was solely responsibility for the first year acting course which involved devising and developing the content, directing productions and assessing students. Due to the covid restrictions that were in place for a significant amount of time during term time she is very experienced in online teaching.
Richard Attlee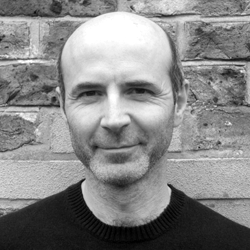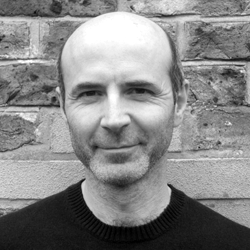 Richard studied Drama and Russian at Birmingham University.
His theatre credits include: Sleuth, Moonlight and Magnolias (Watermill, Newbury) The Way of the World (Sheffield Crucible), Arthur & George (Birmingham Rep), Calendar Girls (Noel Coward Theatre), Macbeth (Shakespeare's Globe).
He has toured extensively with many companies including Shared Experience, Method and Madness (Mike Alfred's), Bath Theatre Royal and the English Shakespeare Company and has worked in rep at York, Chester and Exeter.
TV and film includes: My Mad Fat Diary, Count Arthur Strong, Silent Witness, Party Animals, Filth-The Mary Whitehouse Story, Longford, Dunkirk, Midsomer Murders, the Bill, Ultimate Force, My Week with Marilyn, Topsy-Turvy, Burnt and Mrs Brown's Boys D'Movie. On radio, Richard plays Kenton in The Archers.
Rachel Kerry
Rachel trained in Musical Theatre at The B.R.I.T School, and completed her ISTD Dance training in Tap, Ballet and Jazz. She has worked with Frantic Assembly 'Terminus' and numerous Theatre in Education companies.
Rachel is currently working with secondary school age children doing LAMDA acting and Musical theatre exams; she has a 100% pass rate. Having recently completed a Psychology degree, Rachel has also taken her passion for the performing arts to Sri Lanka, working with children and adults to help them using Drama Therapy.
Rachel's experience includes roles from Roxie in Chicago, Ado Annie in Oklahoma, Nora in A Dolls House, Cecily in The Importance of being Earnest.