Hello. We are a collective of like-minded teachers, actors, and writers with a wealth of experience in professional theatre, television, film, and radio. See who and where for more about us.
Ordering and Pricing Information
All our schemes of work and plays are instantly downloadable and printable PDFs. These downloads, go hand in hand with some of our other resources. We accept Pay Pal but not credit cards, however we can email you products if that makes life easier?
We cannot guarantee that there are no viruses in any of our downloads, but we make every effort to ensure that there are no viruses on our system. If you are not sure about this, contact your own network administrator for advice.
Performances
Please feel free to photocopy our documents and perform the plays as many times as you wish, but only if you have purchased it for your school and for your own use. I am sure you understand that a lot of work has gone into writing and producing these plays and the poor freelance souls in our Curious workhouse need to earn a crust or two. Thank you.
SUMMER WORKSHOP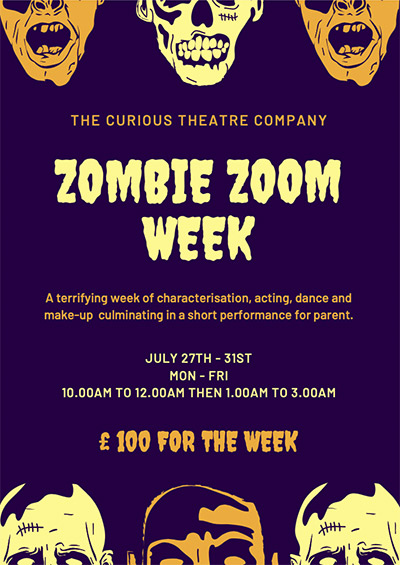 ON STAGE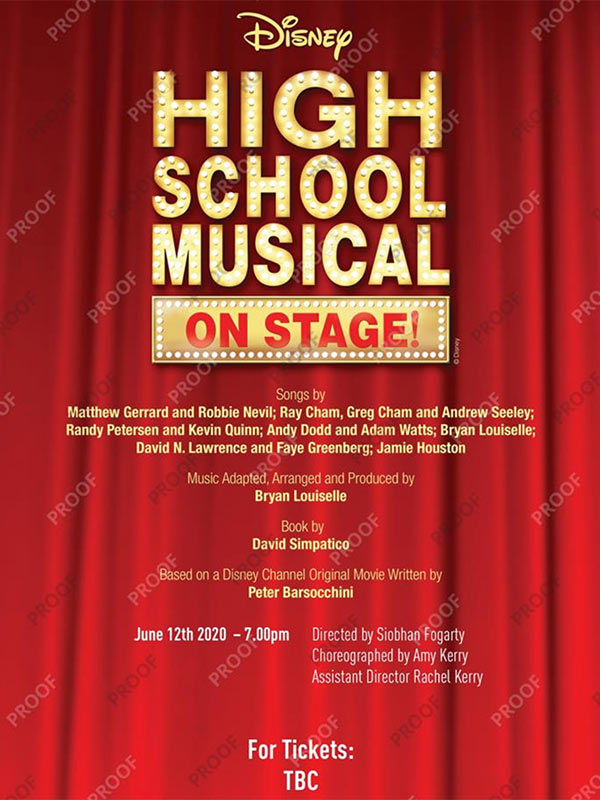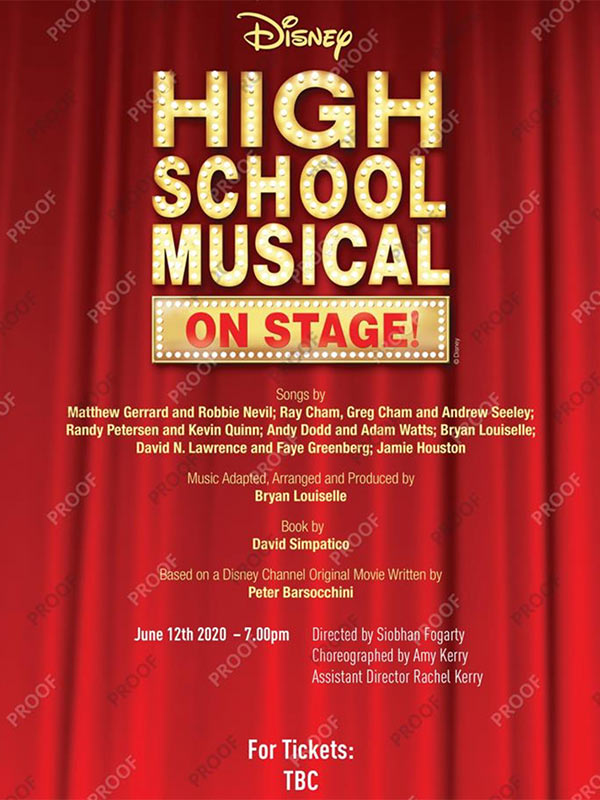 SET TEXT SCHEMES OF WORK
SCHEMES OF WORK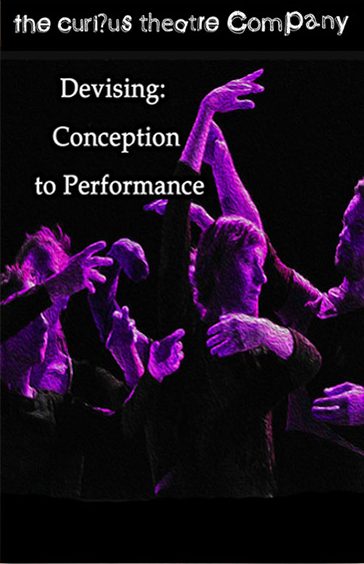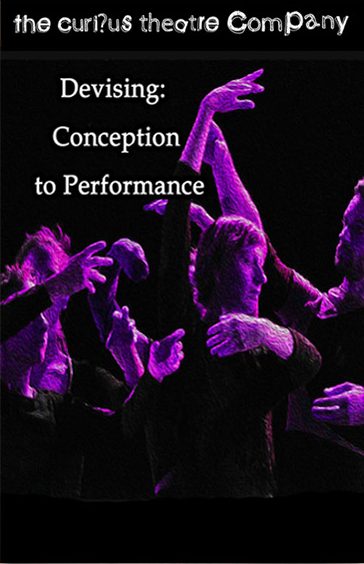 PLAY TEXTS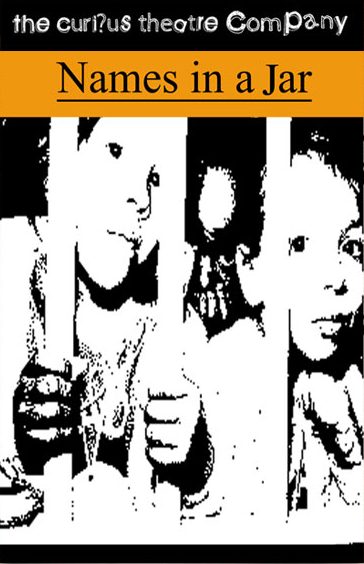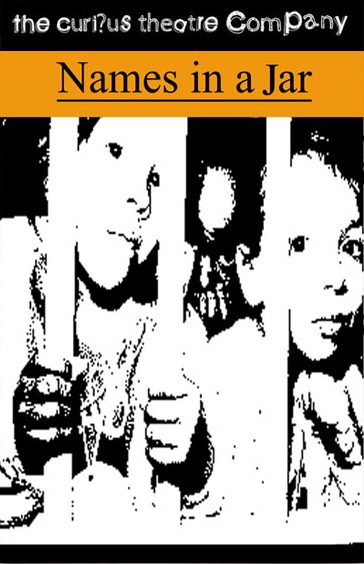 POSTERS/HANDOUTS
These posters are ideal for GCSE Drama students and for those needing easy access to drama language and terminology. The Posters are pdfs in high resolution so need to be downloaded and then printed by those purchasing the product.
FREE RESOURCES
FRIDAY FEES